make us proud.
let's do this.
you deserve better.
we've got this.
what's next?
let's be bold.
it starts now.
we're on our way.
We create Futureproof Brands™
Featured The Future of Spirits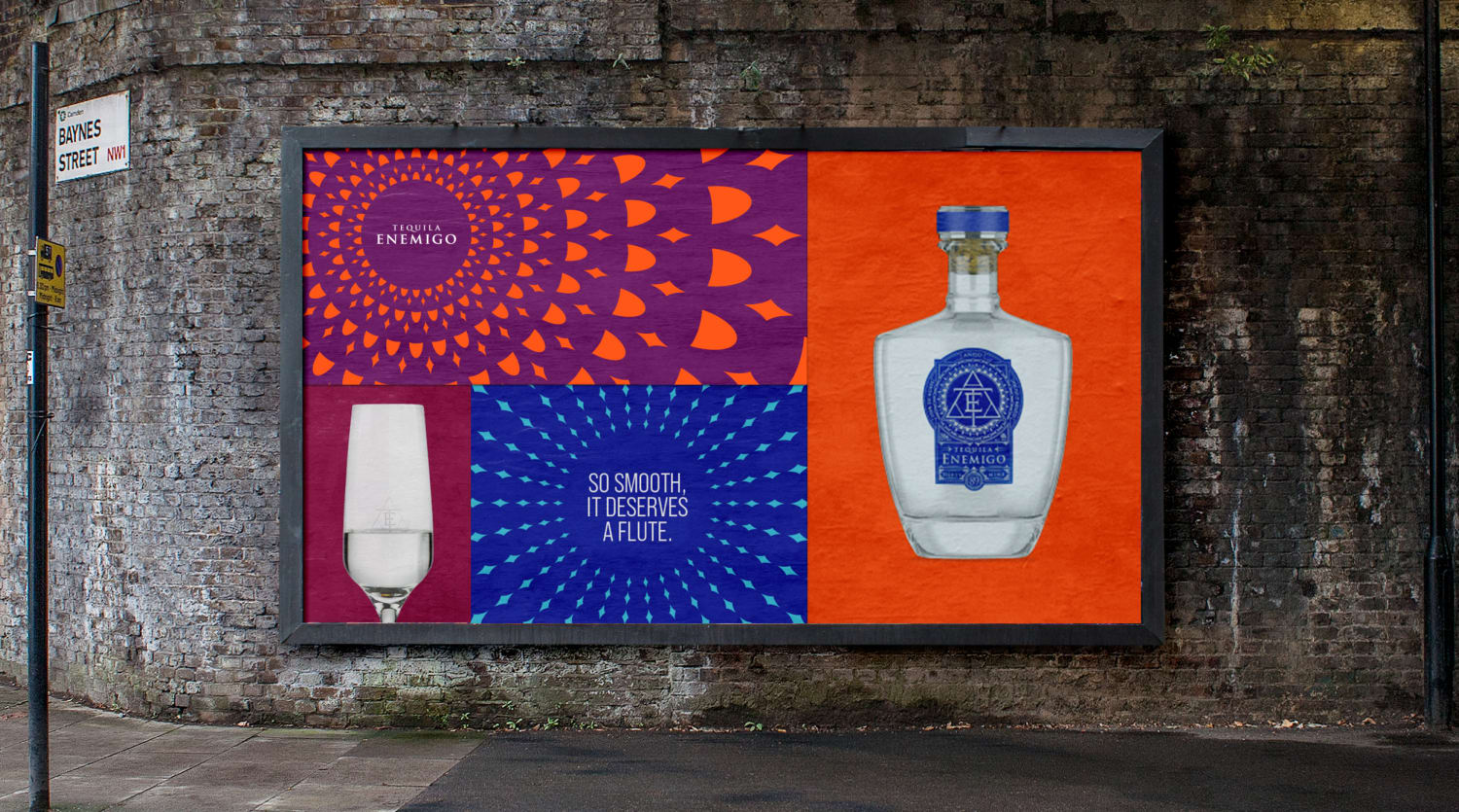 Tequila Enemigo
Creatively driven and strategically led, we partner with visionary leaders to build future defining brands.
See
Results